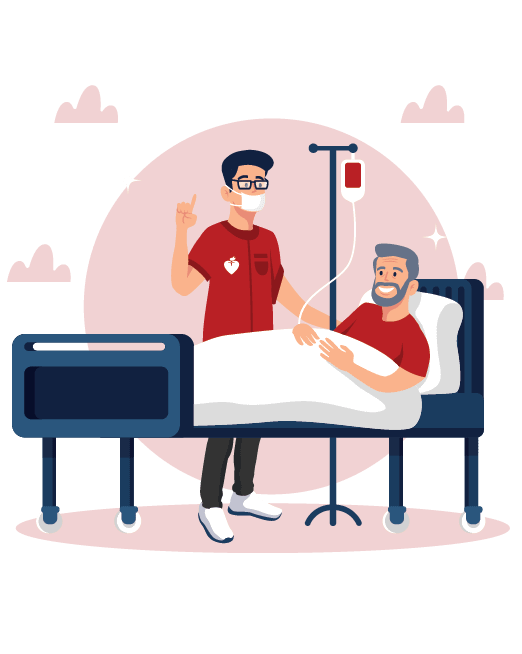 Best Hospital In Delhi
Patient curity is our motto
Founded in 1996 by Dr. Rajnish Kukreja and Dr. Geetu Kukreja, Kukreja Hospital has been providing diverse health care services for the past 26 years.
15+ healthcare specialities
Different types of wards available
Some good words
Chairman's Message
Decades ago we decided to open our Kukreja Hospital and Heart Centre Pvt Ltd with the primary objective of providing care to one and all. What was once a hospital that specialized in cardiology has now evolved into a multi-specialty organization with over 100 beds. We have always focused on making affordable healthcare available and accessible to a large number of people. With state-of-the-art technology, prodigious medical and paramedical staff - we aspire to meet our endeavor to create a world that is a near facsimile of a healthy, safe, and medically utopian society.
Our Mission
Our mission is to provide services with a multi-disciplinary approach and valuable knowledge in medical care to patients of all ages in a relaxed, comfortable and clean environment.
Our Vision
"We care to cure"
Our Figures
Kukreja Hospital || We care for your wellbeing